---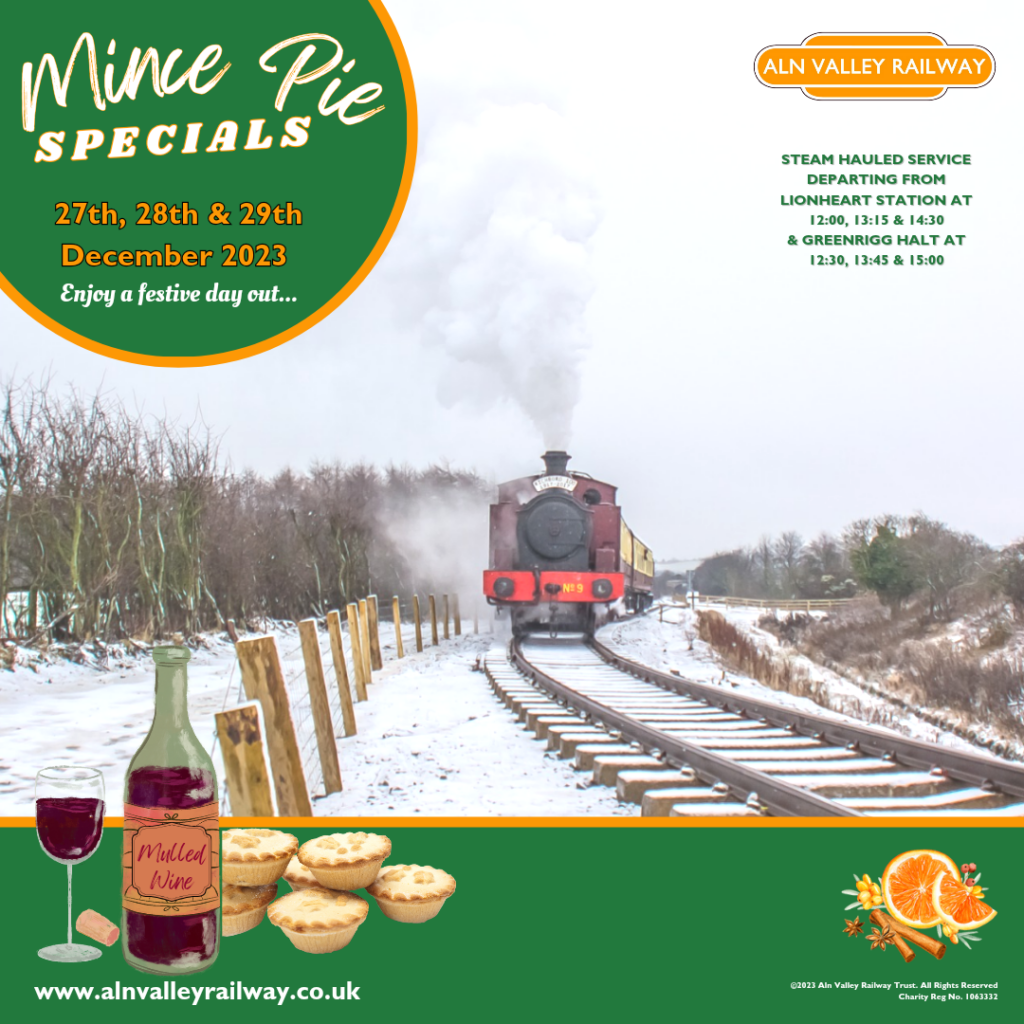 Check opening dates and purchase your tickets online
Discover the history, progress and future of the railway
See our Special Events Programme for 2023
See what's been happening recently
The miniature railway route has been extended for 2023!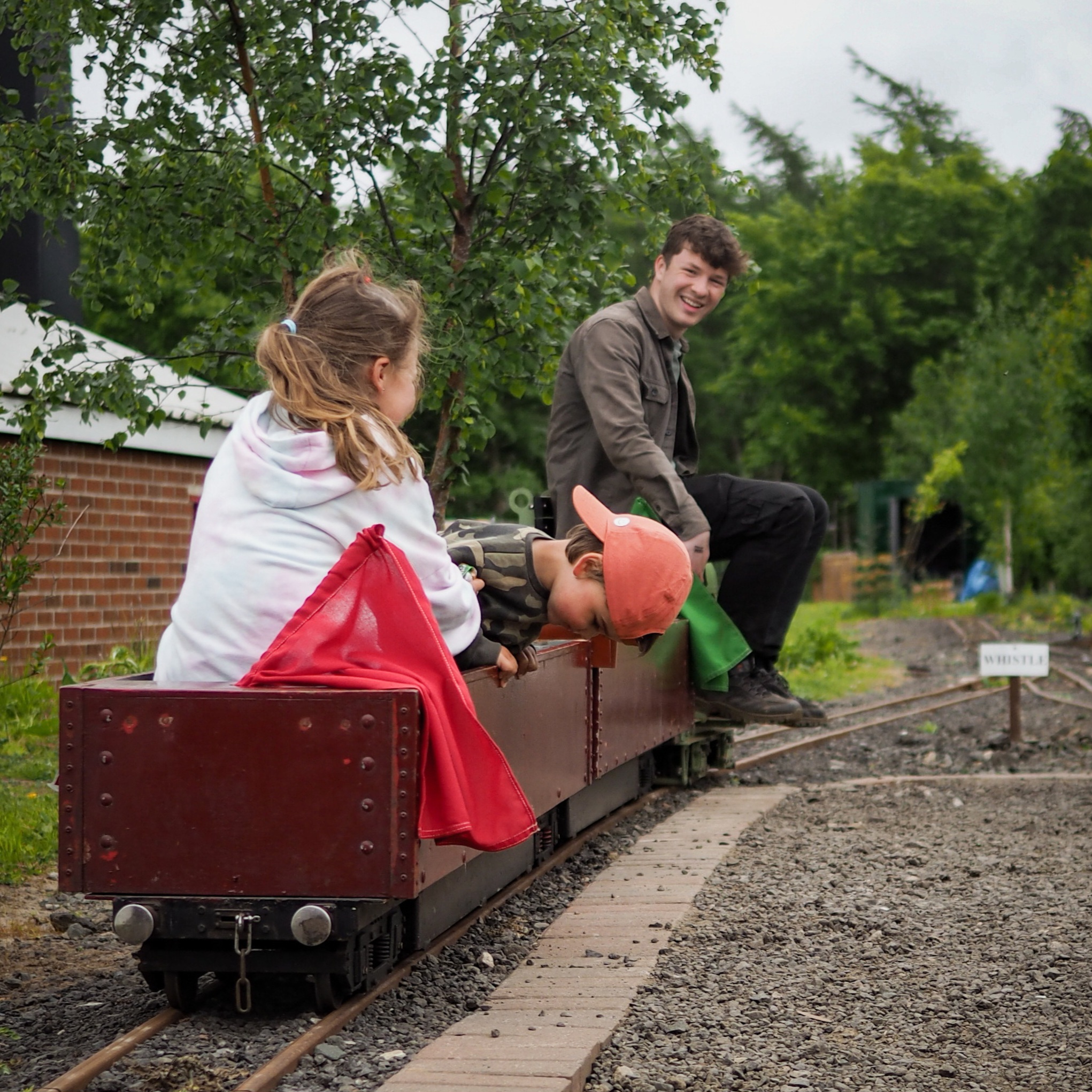 In association with Go-Loco Miniature Railway, the extension to the 7 1/4″ gauge miniature railway is now open. All day tickets are £4.50 and are available from our shop on the day, or as an add-on when booking your main train tickets online.
Become a Member
Know you are supporting the aims of the railway financially
As a member of the Trust, you have an opportunity to shape its future
Become a working volunteer to help build, maintain and operate the railway
Four editions annually of the railway's magazine, The Link
Discounted tickets
Receive up-to-date news by email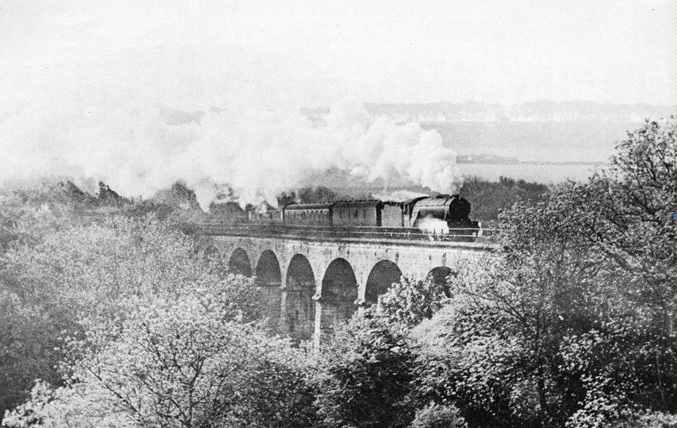 Cawledge Viaduct Appeal
Donate £15.00 per month to help restore Cawledge Viaduct
Let's Get Connected!
Help us raise £40,000 to connect to mains electricity!