Help us extend the railway
Building a railway is not cheap. Sponsoring a sleeper is an affordable way for you to assist us in achieving our goal of getting to Alnmouth.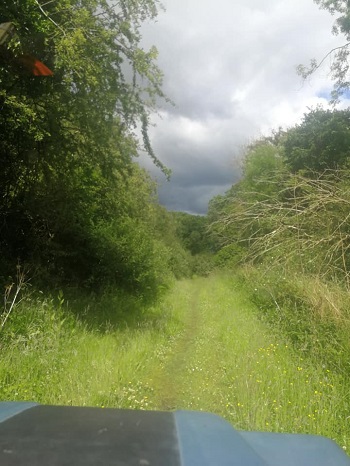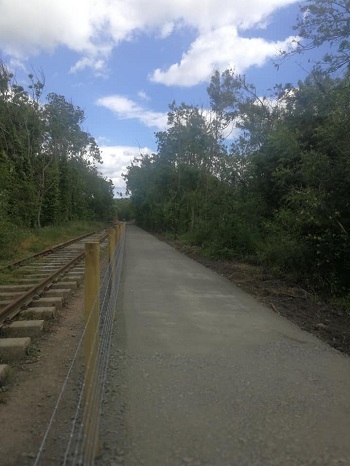 Purchasing brand new track – the rail, sleepers and associated fittings, can be prohibitively expensive. Fortunately, track that is no longer suitable for the national rail network where trains frequently run at speeds in excess of 100mph is still more than adequate for heritage lines, like ours, that are limited to 25mph. However, even though 'second hand', this is still expensive to buy.
You can help the Aln Valley Railway by sponsoring a sleeper. In return for your £20 sponsorship, we will send you a certificate showing your contribution and your name placed on permanent display at Lionheart Station.
A sponsored sleeper would make an excellent gift for a family member or friend and will provide a lasting reminder for your contribution in bringing the Alnwick Branch back to life.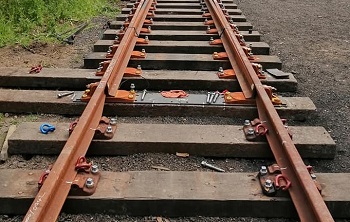 To make your sponsorship go further, if you pay tax in the UK, Gift Aid adds an extra 25p for every pound you give – this is at no extra cost to you. Please ensure you select the appropriate button when ordering.